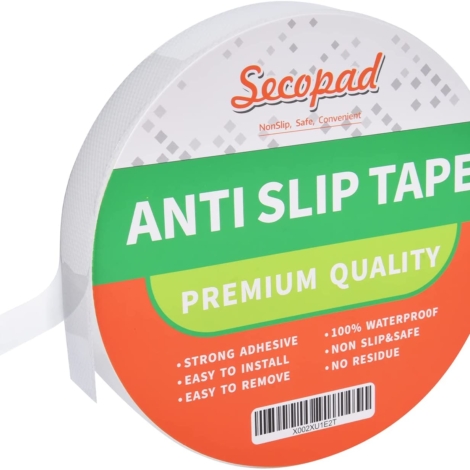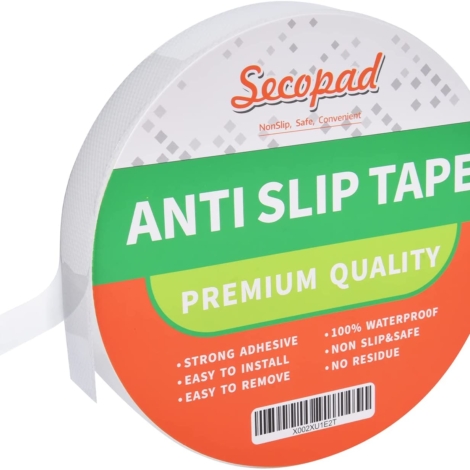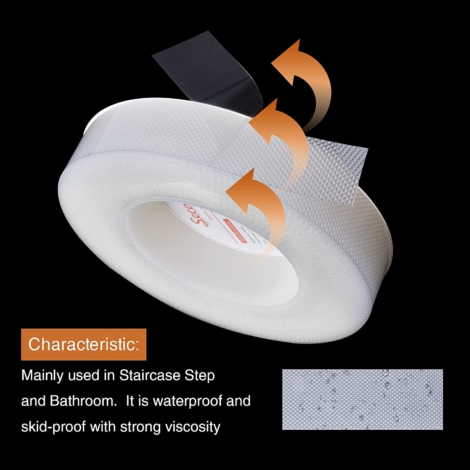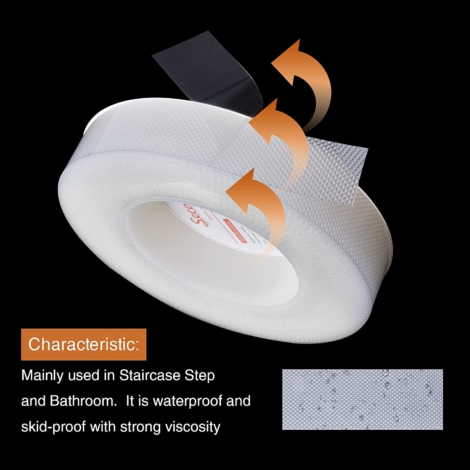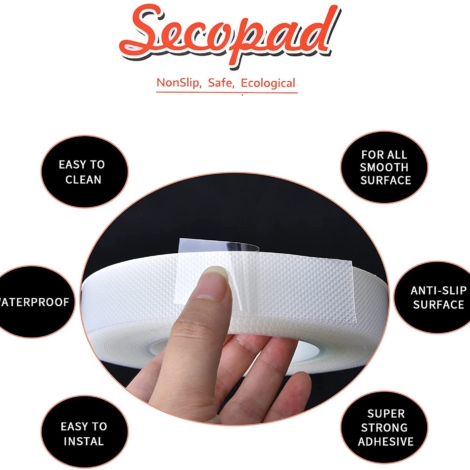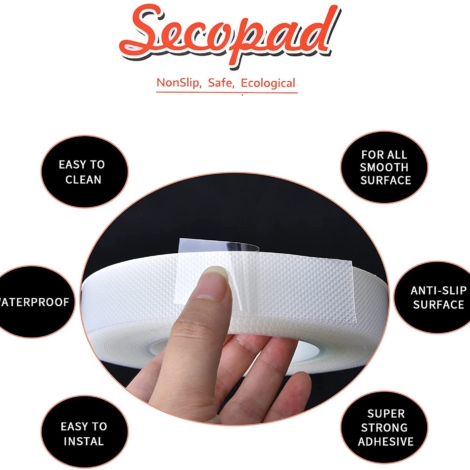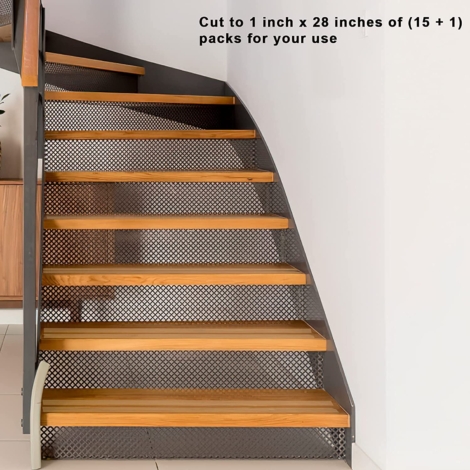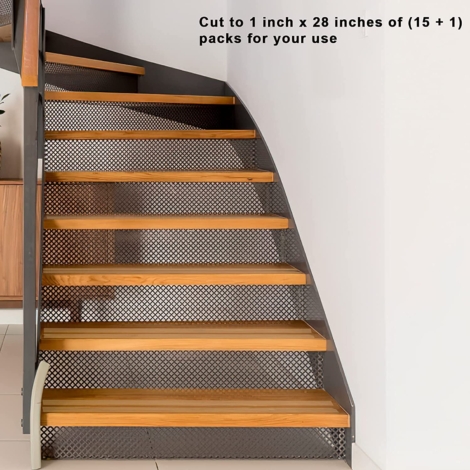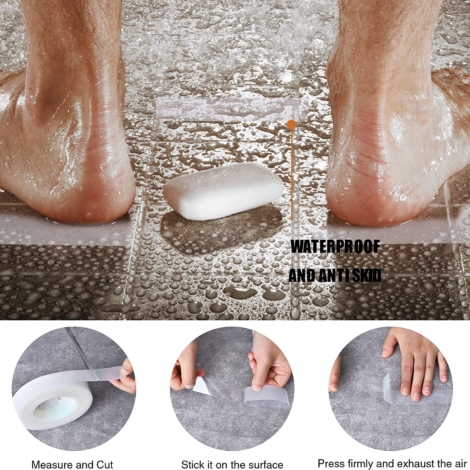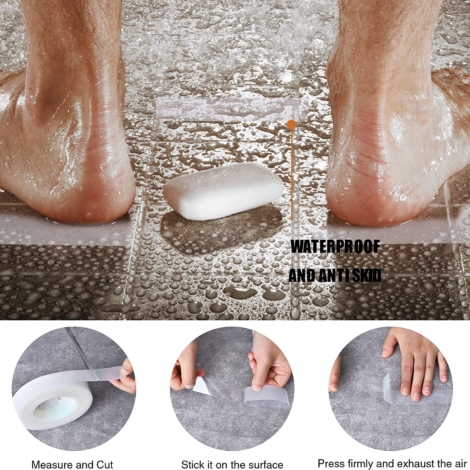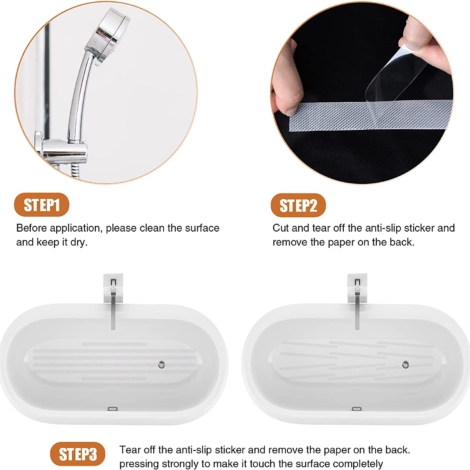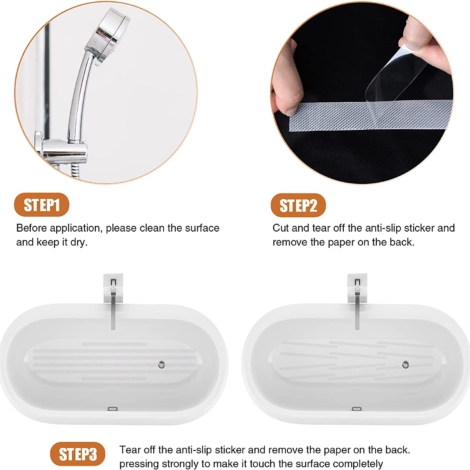 Secopad Anti Slip Stair Tape for Stairs Bathtub Shower, Waterproof Non Slip Grip Tape , Adhesive Staircase Step Threads, Suitable for Bare Feet
$12.99 – $24.99
Your staircase/bathtub should be a haven of security, not a slippery accident waiting to happen. That's why we created Secopad non slip tape that create a non-slip floor to enhance overall safety. Our nonslip tapes set works the same way a tub mat does only that it's easier to set up. It's also lighter and easier to maintain. You only need to stick the individual stickers on the inner surface of your bathtub/staircase.
About Secopad Anti Slip Stair Tape
Each Seocpad anti slip Stair tape can easily stick to the surface of stairs/bathtub using special glue. The upper surface comes with approximately hundreds tiny protrusions per piece to increase friction. At the same time, this design is meant to allow water to flow freely further reducing the chances of soapy water accumulating.
Why Use Secopad?
Our Secopad strips are designed to stick firmly on smooth surfaces (e.g. the soft PEVA material used for bathtubs/staircase) offering a strong adhesion and a great grip. This, further, provides you with a long-lasting slip and fall protection.
The Premium Non-Skid Product
These non-slip bathtub stickers are effective to stick to any smooth surface, such as a bathtub, bathroom floor or stairs, swimming pool, etc. They provide strong adhesion and good grip, effectively preventing slipping and ensuring safety for your kids, parents and yourselves.